Best Dry Shampoos
Dry shampoo wasn't around when I was in college, but thankfully, it became a thing once I was a mom — and I cannot even tell you how many times it's saved me and my messy top-knot.
It's an age-old tale that mornings with kids are rushed and chaotic. Our children wake us up at an unnatural hour and immediately demand that we feed them. If they're little, they want to play, and if they're older … well, you'll be spending half your morning reminding them not to forget that book report/pop quiz/after school practice.
Somewhere in the middle of all that, we're expected to get ourselves ready, too, which is no easy feat. Sometimes that means simply trying to change out of your tattered yoga pants into your less tattered yoga pants. Other times, it means putting on a suit to prepare for an important presentation at work.
It doesn't matter where we are in life, though — dry shampoo saves us precious time in the morning and keeps us looking human. And for that we are forever grateful.
Here's a list of some tried-and-true dry shampoos to try.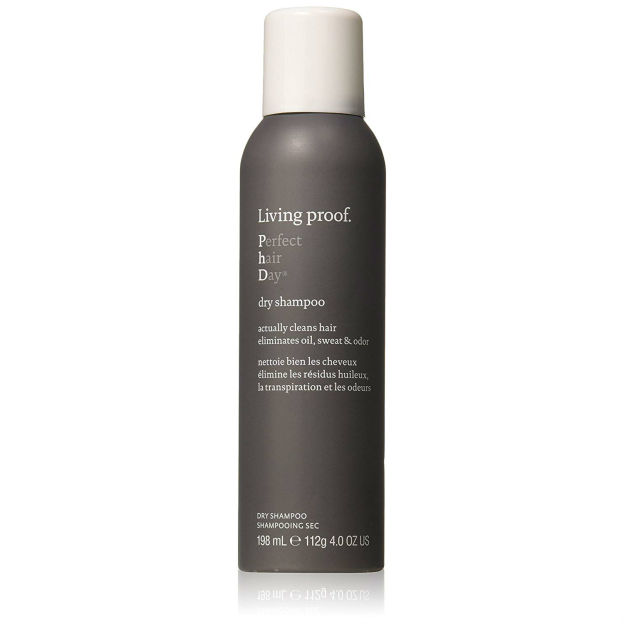 1. Living Proof Perfect Hair Day
This silicone-free dry shampoo is a favorite of mine since it's safe for color-treated hair. Not only do I want to keep the grays away, but I need a dry shampoo that keeps my color in for as long as possible.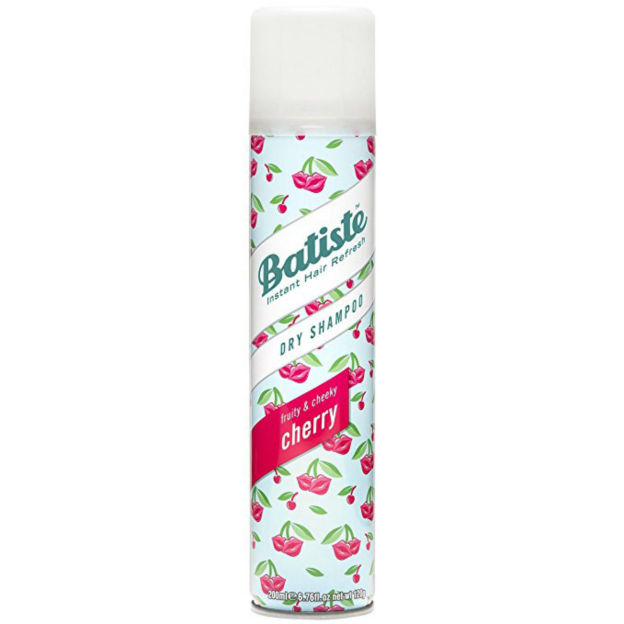 2. Batiste Cherry
My daughter and I love this one. She's crazy about the cherry scent and I'm crazy about the price. After a few shakes and squirts, our hair smells amaze … not to mention, it looks cleaner and fuller.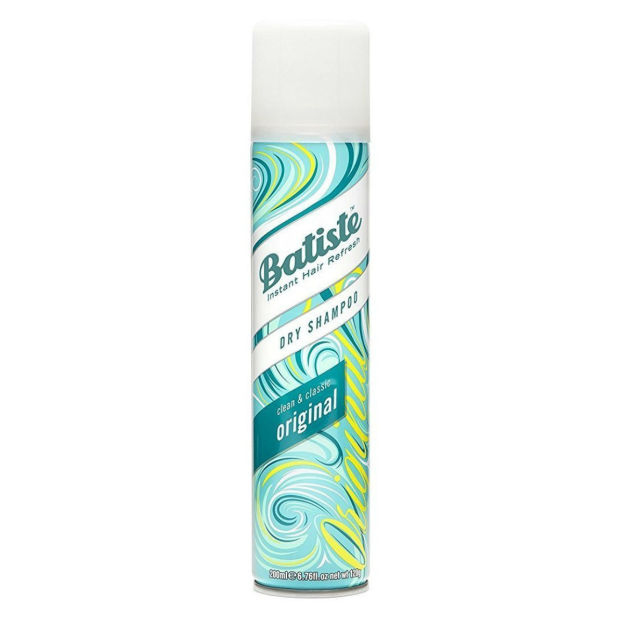 3. Batiste Original
Batiste Original has an amazingly fresh scent with hints of lavender and musk. It's not only relaxing, but it means you can skip your perfume, too!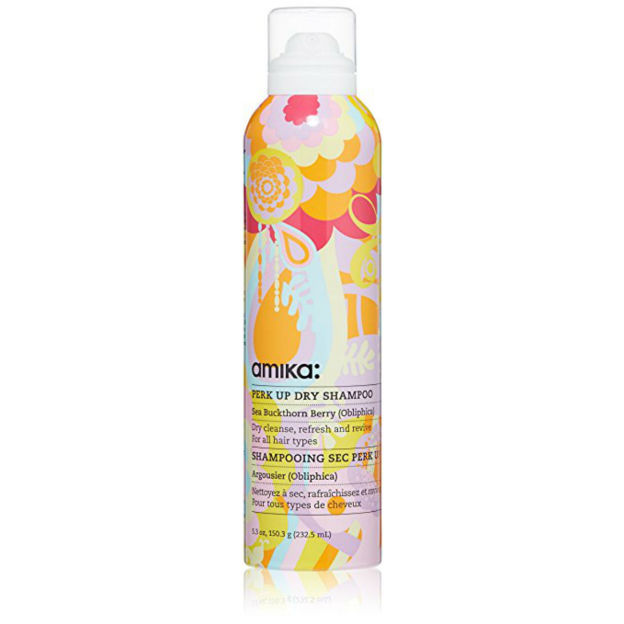 4. Amika Perk Up
Amika has a natural rice starch that absorbs scalp oil. It also doesn't include any talc, parabens, sulfates , or artificial colors.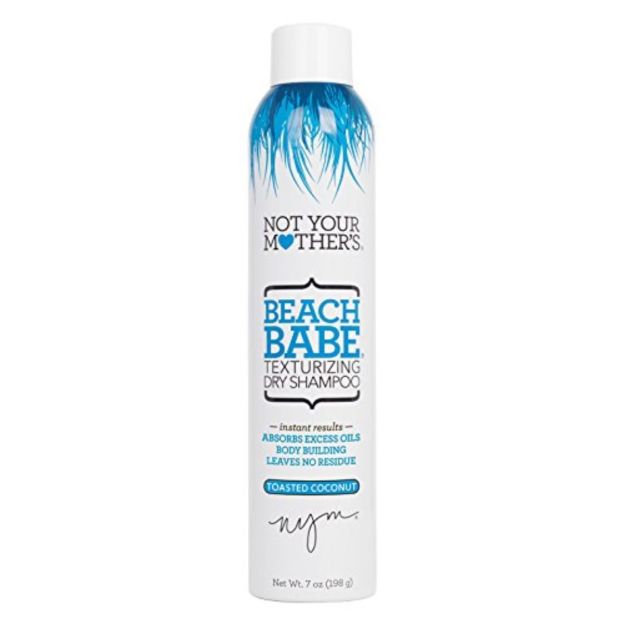 5. Not Your Mother's Beach Babe
This dry shampoo is the perfect one to reach for after a workout if you don't have to wash, but do want some added texture in the form of perfect, tousled waves.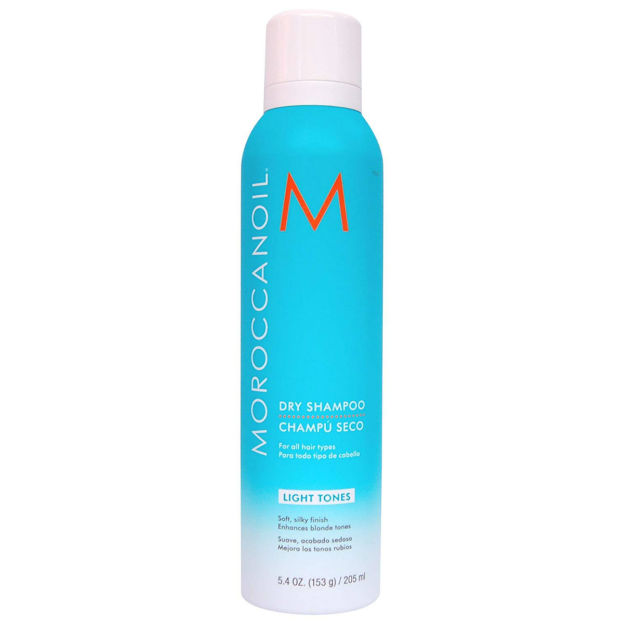 6. Moroccanoil
I've seen this in many salons and it works so well on my hair, which always gets dry at the ends but greasy at the roots. It smells like all the other Moroccanoil products — natural and delicious.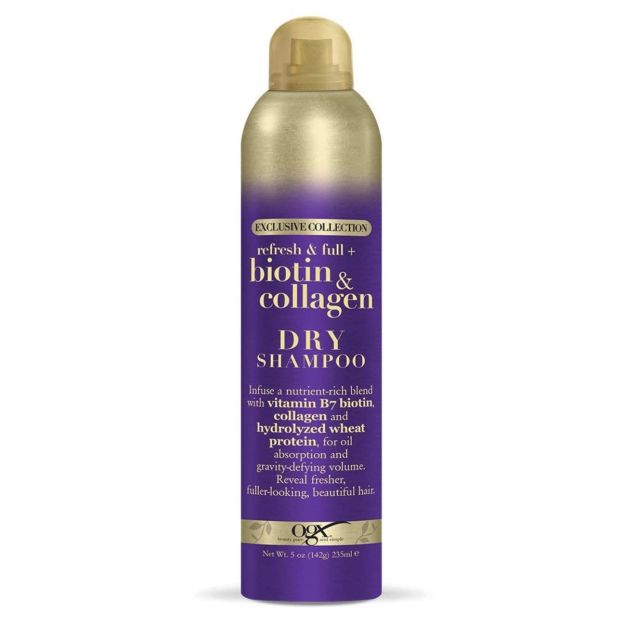 7. OGX Biotin & Collagen
This dry shampoo makes your hair thicker and fuller with its blend of biotin, collagen, and wheat protein. Your hair won't be limp … it will be lifted!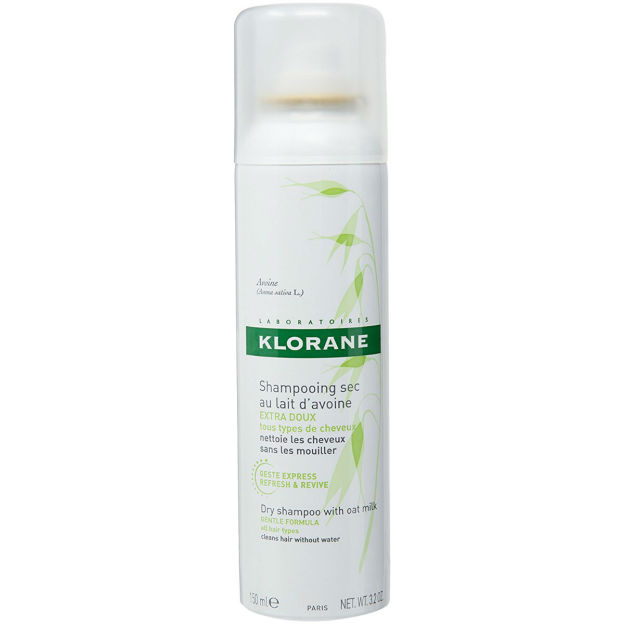 8. Klorane
Klorane makes an amazing product that's infused with oat milk. It doesn't contain any sulfates, paragon, or sodium chloride, so it's gentler on your locks.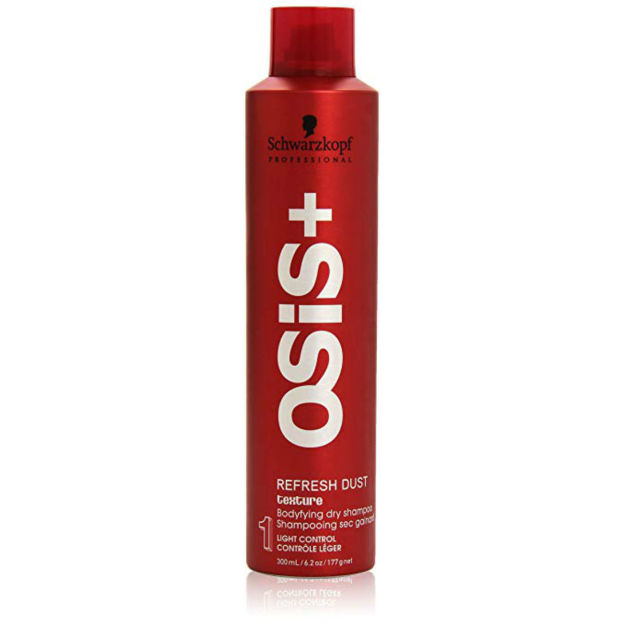 9. Osis + Schwarzkopf Professional
If you want great texture, this is the dry shampoo is for you. After a few sprays, your hair is refreshed and has volume, which makes styling a breeze.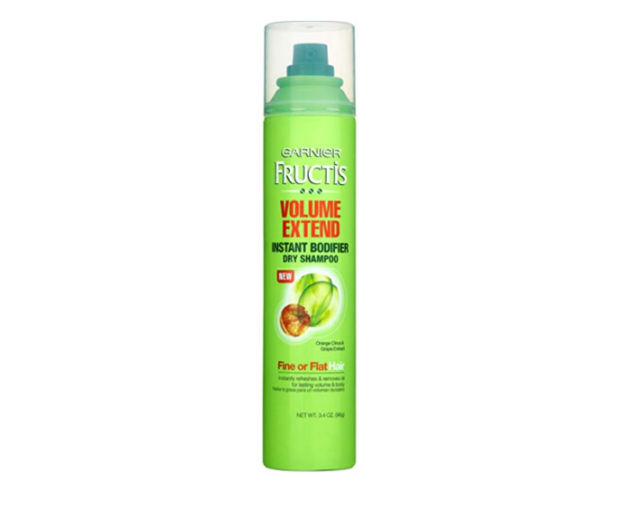 10. Garnier Fructis Volume Extend Instant Bodifier
This was the first dry shampoo I ever tried, and I still use it. It gives my fine hair volume, smells great, and the price is right.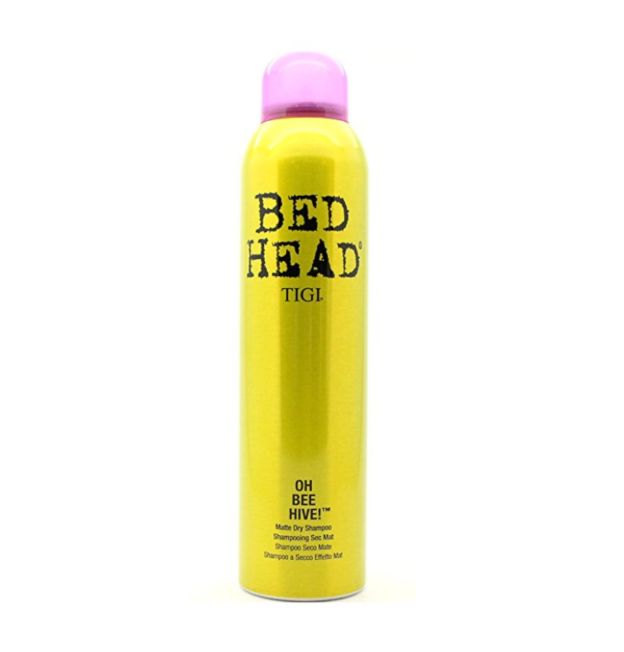 11. TIGI Bed Head Oh Bee Hive
This is a great one to try if you are looking to freshen your hair and sport a big, perfectly messy bun.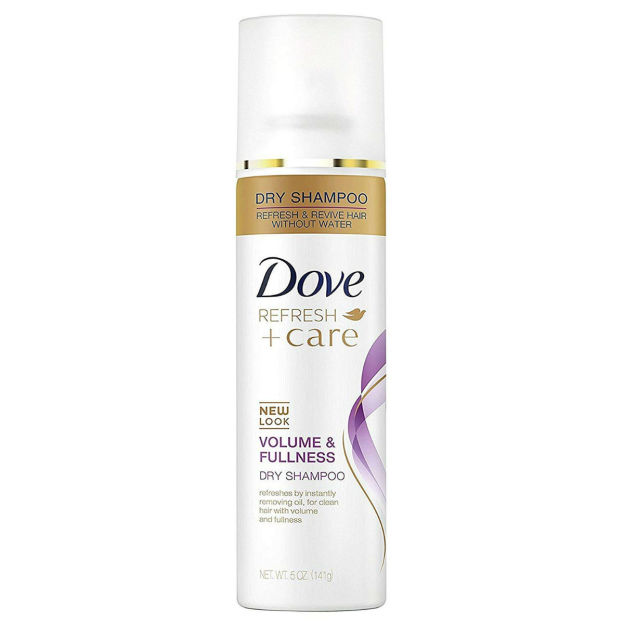 12. Dove Refresh + Care
After a few squirts of Dove Refresh + Care, you hair feels like it's been scrubbed clean and smells amazing. It's light, yet strong enough to absorb all that extra oil your scalp produces in between washes.
Available on Amazon, $21.99 (pack of 3)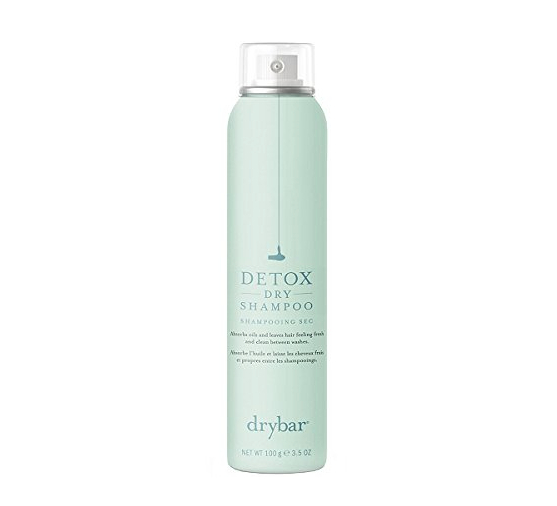 13. Detox by Drybar
We love this one because it contains golden root, which keeps your hair hydrated. If you have dry, frizzy hair like me, you know that's a must. The smell is delicious; it has a blend of violet, sandalwood, and musk.