5 Awesome STEM Educational Apps for Learning About the Solar System
I'm always on the lookout for apps that inspire children to explore. We can model for our children how to make sensible choices in regard to app selection and app use for lessons. Introducing a few space apps to your child's app collection is a great way to spark and inspire an interest in astronomy. The best part is that space apps get them outside and explore the sky.
These 5 STEM educational apps make studying space awesome for elementary and middle school kids. Our family has tried a lot of different apps (my oldest child loves anything that combines technology with the subject he's learning about) and we'll tell you what keeps us coming back to these five. 
These apps are great for elementary and middle school students.
NASA App
 NASA App Watch 10,000 on-demand videos, read the latest news and feature stories about space, keep track of NASA's latest mission and watch live NASA tv, and launch info. It's hard to choose a favorite thing about this app but one thing we love is the "What's Up" a monthly feature, a short video that shows you what will be visible in the night sky so you know what to look for.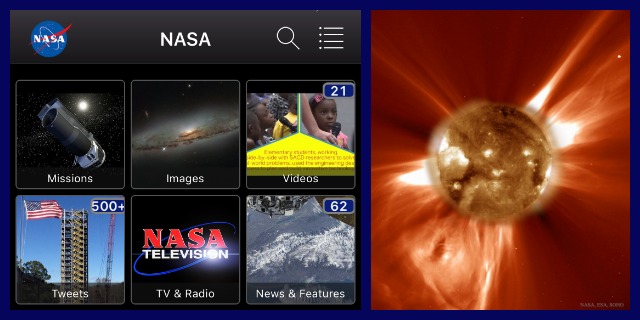 Solar System for iPad
Parents should be aware that the Solar System for iPad app contains no questionable material. The app, as the name implies, is a digital book about our solar system, including information about the sun, planetary systems, moons, asteroid belts, and more. This reference app features high-resolution photographs, videos, visual effects, music, and text, as well as some interactive content. Mom and Dad may enjoy it just as much as the kids.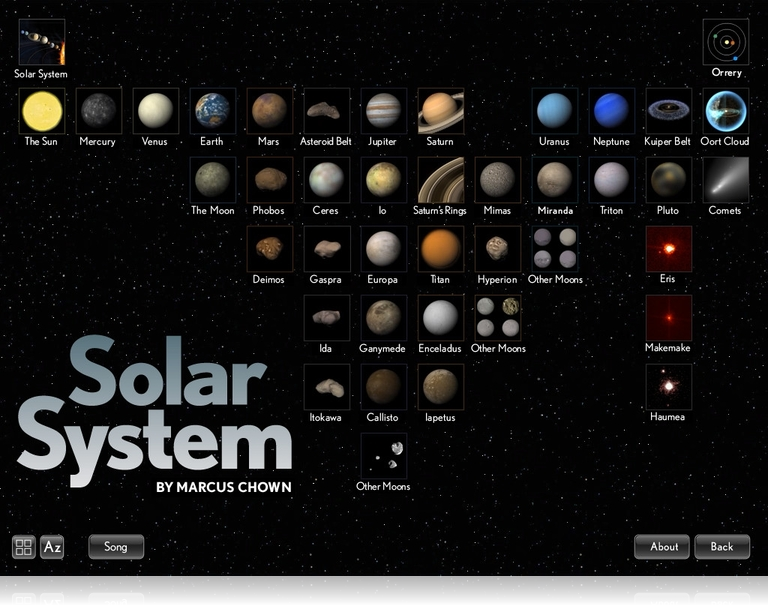 Star Walk app
The Star Walk app allows you to scan the night sky with your phone or tablet and learn about the stars, constellations, planets, and satellites that are visible. The paid version ($2.99) provides a lot of data about constellations and visible planets and is worth the price for that reason. We love the reminder features that you can set, to alert you when the International Space Station is flying over your house, for example.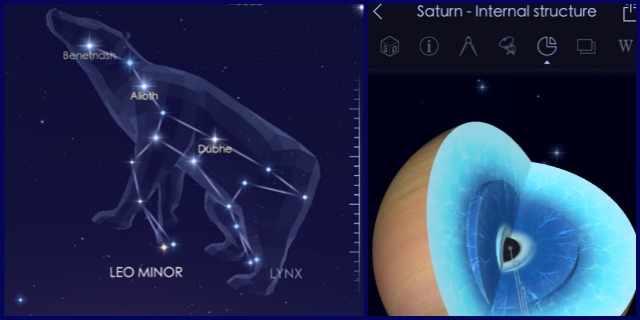 Solar Walk 2 app
Solar Walk 2 app, from the same developer as Star Walk, this app allows you to tour the entire solar system, compared to Star Walk's tour of the night sky. Again, this developer includes a lot of statistics and information with their apps, which I find really helpful as my kids get older and want to learn more about science and STEM topics. This app is $2.99.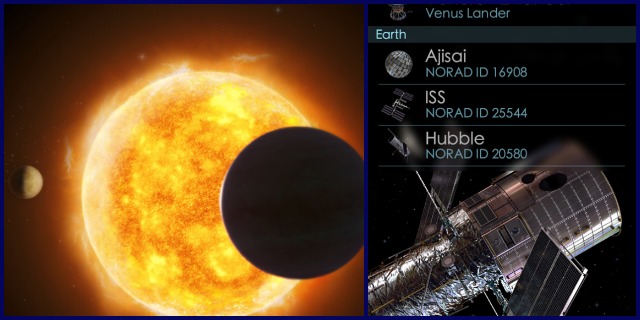 Deluxe Moon Pro app
Deluxe Moon Pro app ($2.99) provides a plethora of information about lunar phases, eclipses, moonrise, moonset, and more.  More data is included with this app than in other free moon apps and that is just what is needed to take learning to the next level for my elementary and middle school-aged kids.
---
Do you have favorite educational apps that you recommend? I'd love to hear about them in the comments.