Prime Parents is a lifestyle blog about family, food, and entertaining, with a special emphasis on sharing both the extraordinary and ordinary moments in our lives. The Prime Parents team of family bloggers offers weekly portions of food and drink recipes, DIY craft and home improvement projects, parenting and healthy living advice, devotionals, and more.

The Prime Parents Team has several decades of collective experience in events, cooking, parenting, and home improvements spanning from coast to coast, inspired by our travels, family, faith, and friends. We welcome your comments and feedback, and we wish you the best of luck on your journey to a more wonderful and beautiful life.
Marianne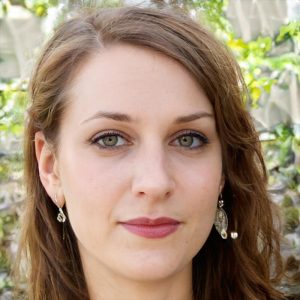 Marianne and her husband, Joe, moved to Florida to live, work, and play after living in California for several years. They have two adorable daughters, and Marianne is active in her children's schools as a parent volunteer, the Daisy troupe, and other community organizations such as the Junior League. Marianne enjoys arts and crafts, yoga and fitness, and a good glass of Chardonnay.
Marianne is a graphic designer who has worked on national and international ad campaigns for major consumer brands. She now applies her skills to a variety of projects in and around South Florida. Marianne has a natural talent for making everything pretty, in addition to bringing classic elegance to everything she touches.
Wendy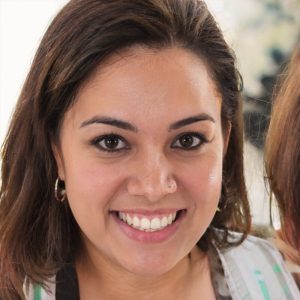 Wendy works as a graphic designer and dabbles in cocktail making. She has an infinite amount of patience and pays uncanny attention to the smallest details in order to make the world around her more beautiful. Whether it's ensuring that a picture frame is properly hung or creating one of her delectable signature cocktails, Wendy's hands make everything a little (or a lot) prettier.
It's no surprise that she has a talent for organizing wonderful events like bridal showers and birthday parties, putting her in good company with the rest of the Prime Parents family. Wendy also has a keen eye for interior design, which she is honing now that she has purchased her first home.
Helen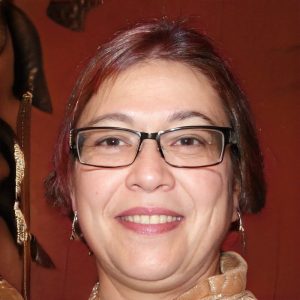 Helen, the matriarch of Prime Parents, lives in Houston, Texas, with her husband and children. She is a native of Cleveland, Ohio, but she has lived in Texas for over thirty years. Helen is an accomplished seamstress and former Home Economics instructor, in addition to being a fantastic cook.
Her flower arranging abilities are legendary, and she is a valued member of her church's altar guild. Helen loves to entertain, travel with her husband, and, of course, a good martini.
Joe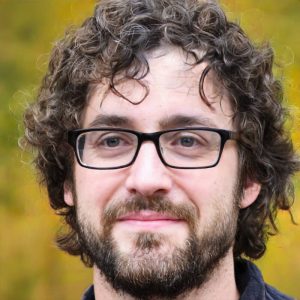 Joe is a marketing guru with extensive experience in the healthcare, restaurant, and luxury services industries, combining his love of food and communication. Joe's specialty is cooking.
He creates culinary magic in the kitchen by relying on fresh ingredients and unique flavors. He is married to Marianne, and they have two daughters. Joe and Marianne are the ideal Prime Parents team: he cooks delicious dishes and she creates the beautiful ambiance that makes their events special and unforgettable.
Rochelle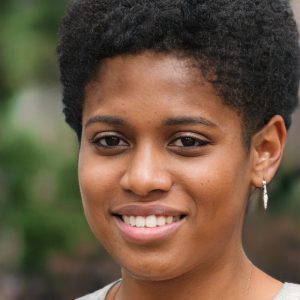 Rochelle has recently combined her culinary skills with a new hobby—fitness and healthy living. As a result, her recipes strike an intriguing balance between eating healthily and enjoying flavor. Rochelle is an expert event planner outside the home, and she spent the first ten years of her career as a publicist before expanding her portfolio of talents to join Prime Parents in 2020.
Rochelle lives in Atlanta, Georgia, with her husband and daughter, juggling the demands of a career and a family. She volunteers for a number of community organizations and initiatives in Georgia in addition to her marketing work.
Julie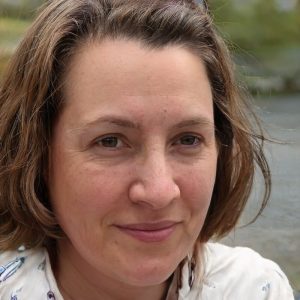 Serving up craft ideas, event ideas, and general dry wit, Julie loves travel, cooking, and her cocker spaniel. She also has a collection of license plates reflecting the several states she has resided in before calling Central Texas her home.
If you have a question about, well, anything, Julie can usually find the answer. She loves planning trips, spending time with friends, and learning new things to share with the Prime Parents audience.
History
Prime Parents was created as an online site to connect moms in their prime – late 30s, 40s and beyond. As a niche area that had few online offerings, the site quickly took off and within the first few months became one of the top 400,000 sites visited in the world, and ranked 77,110th most visited site in the United States.*
As our popularity quickly grew and we added a phenomenal team of contributing writers, we continued to get a variation of one comment or question from men and dads. PrimeParentsClub.com provides information, support, entertainment and so much more to parents who share a unique thing–having or raising children later in life and the questions, issues, and situations that surround it. We cater mainly to parents 35 and older, but all ages are welcome.
"There are very unique issues related to having a baby or raising a family at these ages. We want to help support parents who fall into this group; let them know that we get it. However, moms and dads of any age group are welcome. We certainly aren't exclusive and would never want a parent needing support to be left out because of his or her age."
Today, Prime Parents carries the same mission as before–celebrating and connecting parents in their prime–now it has just expanded to include dads.