The holidays are over and your house is a wreck. You're in the midst of taking down the tree or other decorations and every year you have the same question: What the heck am I supposed to do with all of these leftover candy canes?
Sure, they looked pretty on the Christmas tree, hooked onto the stockings or sitting in a jar on your counter, but let's face it–those pretty peppermint sticks are not the kids' choice of Christmas candy any longer. So, what do you do with them? Throwing them away just seems … wrong. Here are a few creative ways to get rid of those candy canes.
Using Leftover Candy Canes
1. Crush and freeze candy canes.
Did you know that you can freeze hard candy? (I didn't until a friend of mine let me in on this secret a few years ago.) Place a few candy canes at a time into your blender and crush them into very small pieces or a fine dust. Place them in freezer bags (don't forget to label them!) and freeze until you need a topping for your hot chocolate, cake, ice cream and more!
2. Make Peppermint Whipped Cream with candy canes.
The "Make and Take" Blog lists a recipe for a yummy sounding Peppermint Whipped Cream. Best of all? It's super simple. She recommends it as a topping for hot cocoa, but I see it as being a yummy side dollop for a chocolate pie, too.
3. Repurpose candy canes for Valentine's Day. (For real!)
(You read that right.) You can actually make Valentine's Heart candy with your leftover candy canes. This is especially good for those flavors other than peppermint. The "Cute Food for Kids" blog shows you how to make the candy cane hearts. Wrap them in individual bags with a pink or red ribbon and you have sweet treats for your kid's class!
4. Make a candy cane ice cream cake or regular cake.
Know someone who loves both peppermint and ice cream? DessertedPlanet.com has some really great ideas for candy cane cakes.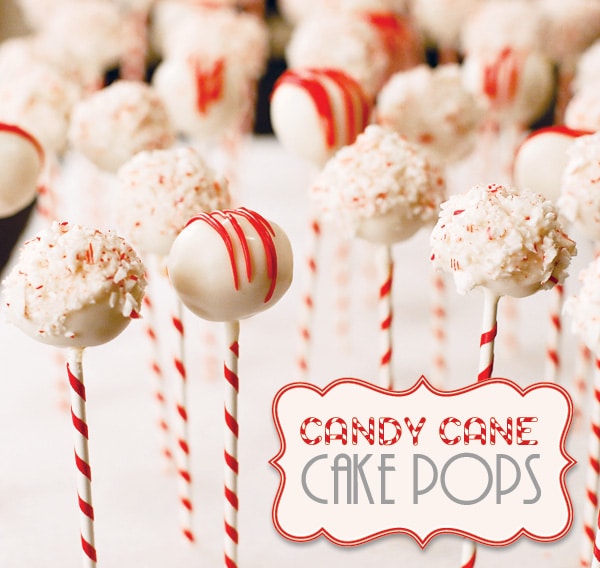 5. Medicate yourself using candy canes.
Peppermint candy can act as a throat lozenge, especially for those dry, hacking coughs. Break the candy canes up into bigger pieces and wrap in cling wrap or put in a plastic baggie. Keep them in your purse, pocket or car for easy use.
6. Make a Peppermint-Mocha Coffee with leftover candy canes.
I'm a sucker for mochas, and this recipe for Peppermint Mocha Coffee from Kraft sounds just delightful.
7. Create a Valentine's Day card with leftover candy canes.
Check out this really creative way to incorporate candy cane hearts into Valentine's Day. What a fun family or homeschooling craft!
This recipe for stained glass cookies recommends red or green, but I can easily see using crushed candy canes for that dual white-red effect.
How do you repurpose your leftover Christmas candy?