I wanted to show this to you before Mother's Day. However, I didn't want my mother to see it, since I was planning on giving it to her while she was here for her birthday.
Since she is now safely in her home, I can finally share this easy and quick DIY project with you. This was a pretty simple centerpiece to put together. It took me all of 20 minutes.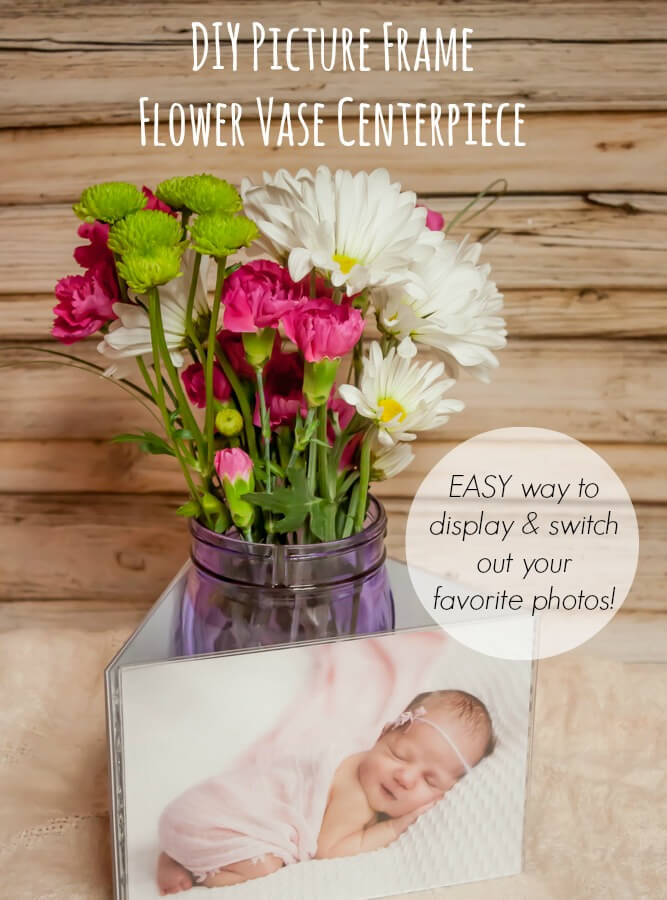 It's not perfect, but it's functional and makes a great gift idea for grandparents, or anyone else who loves to display family pictures.
You only need a mason jar, three plastic photo frames, three photos, and some flowers – to put this together. Everything cost me about $15 in total. Not bad! 
You may even already have an extra jar at home or flowers from your own garden. Then your cost will be even less.
DIY Picture Frame Flower Vase Centerpiece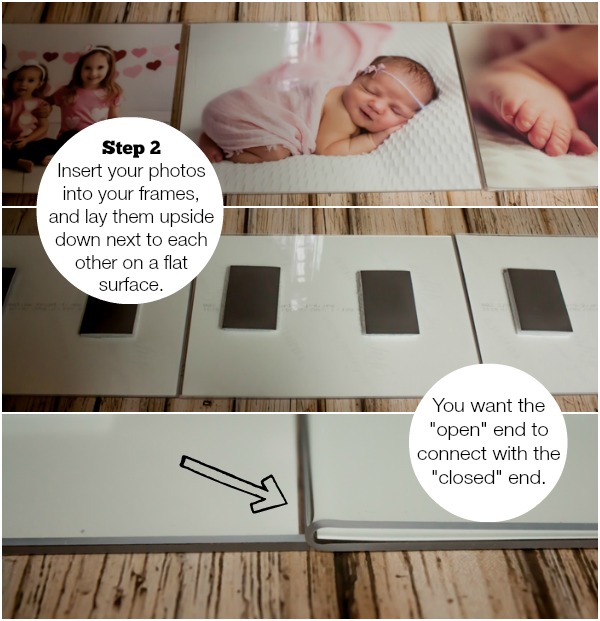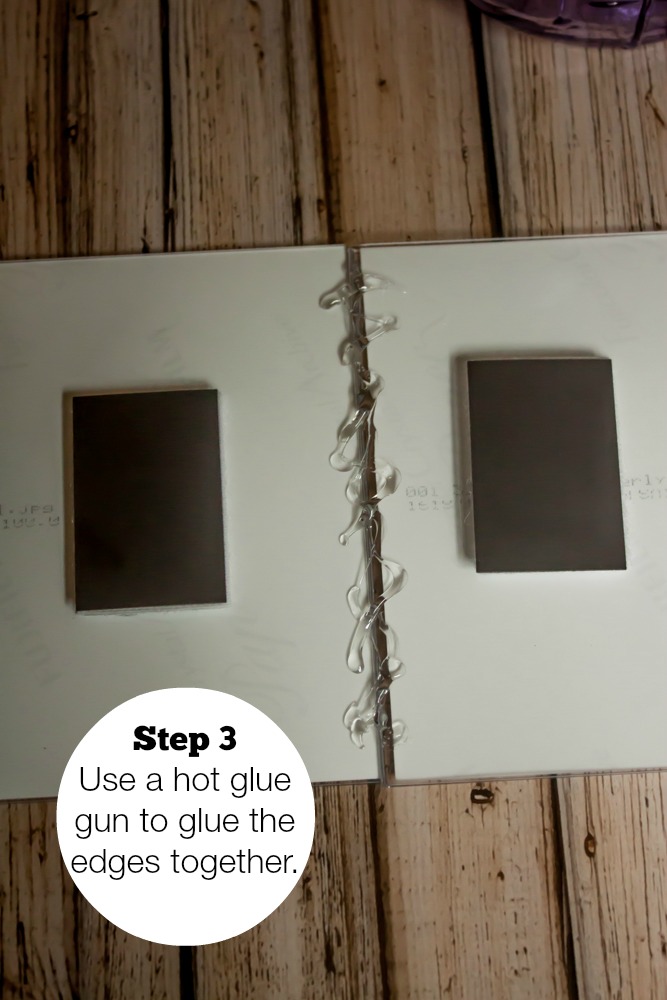 Want something that will last longer than flowers? Add in some pretty glitter branches instead.