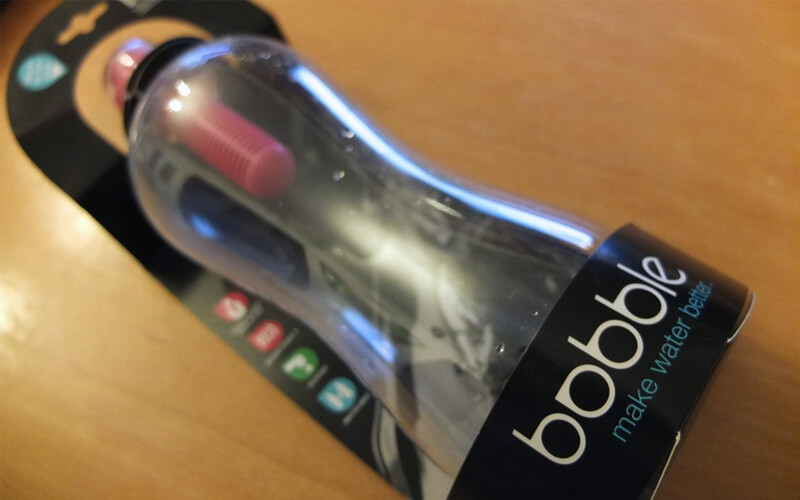 Review Water Bottles by Bobble I drink a lot of water. I try to drink at least something in between 2-3L (68-100oz) every day. My…
---
Health & Lifestyle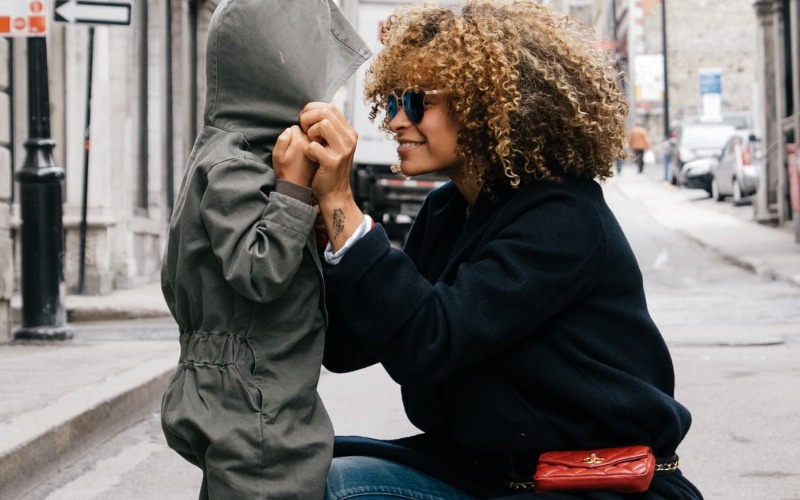 10 Fantastic Gifts for Busy MomsContents10 Fantastic Gifts for Busy MomsWorking Moms Gift IdeasHeartwarming Gifts Working Moms will Love1.  Books for the Book Lover The Power Of Unexpected Miracles: A True Story About a Series of Blessings In Disguise The Self Care Prescription: Powerful Solutions to Manage Stress, Reduce Anxiety & Increase Wellbeing A Year…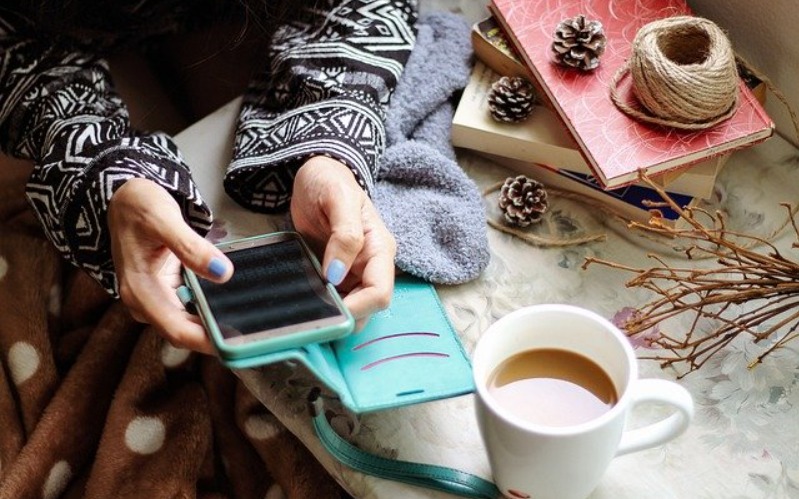 Why Do a Social Media Detox?ContentsWhy Do a Social Media Detox?1. You'll be more productive2. Remember your other interests? They miss you3. A new awareness of your surroundings4. Ever craved exercise?5. You'll really want to talk to other people6. Your sleeping habits might improve7. It could reduce your anxiety8. It's "Living In The Moment 101"9….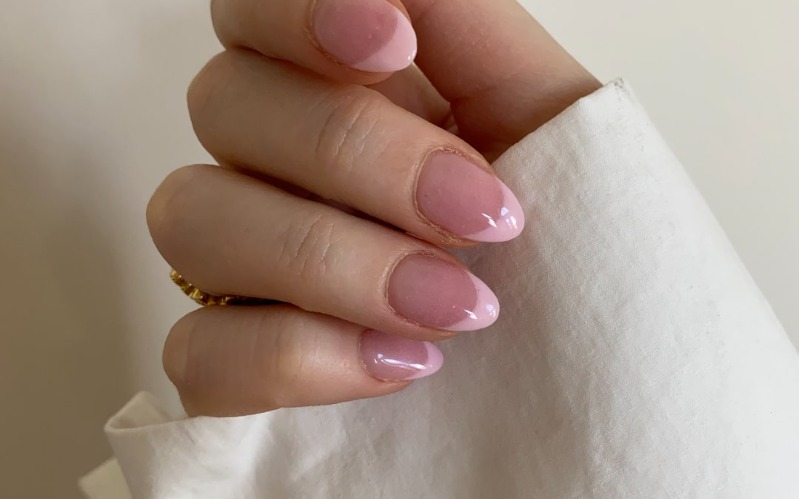 11 Steps to Fabulous Dip Powder Nail TipsContents11 Steps to Fabulous Dip Powder Nail Tips1. Groom Your Nails2. Sanitize Your Nails With Alcohol3. Find the Right-Sized Tips4. Paint on the Bonder & Brush on Resin Melodysusie Fishbone Nail Tips for Dip Powder Acrylic Nails Professional, Almond Half Cover Soft Gel Clear False Gel Nail Tips…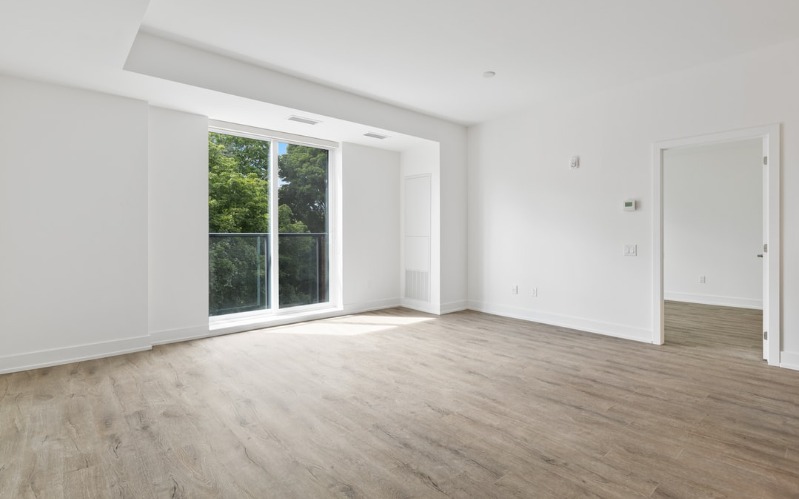 Furnishing or decorating your apartment on a budget can bring on a lot of pressure and stress. However, you can turn this around by grabbing some inspiration, planning, and most importantly enjoying the whole process! Most of the time when you move into a new apartment, some things are already included and untouchable but there…
---
Food & Recipes
Sorry, no posts were found.