Simply the best cheesecake you will ever taste.
The best recipes, I have found, are those with the simplest and fewest ingredients.
Caprese Salad for example: vine ripe tomatoes, fresh mozzarella cheese, a few seasonings and olive oil. Perfection.
This recipe, is one of those AMAZINGLY simple and perfectly delicious combinations. Please, don't be intimidated by it's name. If you can follow directions, you too can wow your guests with a cheesecake they will never forget.
I first got a taste of this cheesecake at one of my parent's church functions. Laura Lee, the rector's wife, baked this fabulous treat for special occasions and church events. The "secret" recipe was hidden away until Covenant Cooking, a church cookbook was introduced for sale. Laura Lee had finally agreed to share the recipe with the world. Why? Well, they were moving and it was her departing gift to us.  Thank you, thank you, thank you, Laura Lee for inspiring this non-baker to take that first step. It has been a huge success for me for many years, and I am so excited to share it on Live Pretty.
Best Cheesecake Ever
This cheesecake was my first venture into baking, and though I knew practically nothing about cooking or baking, I was able to make this for my husband as a young bride. I know, cheesecake may seem like a tough choice for a first run at baking, but I am one who loves a challenge, so I figured if I was going to succeed I would do it big. To this day it is still a favorite for family and friends alike. But, now my 6 year old is the first to line up for a slice. This is cheesecake heaven, and in our house it is our Christmas Dinner finale each year. Enjoy.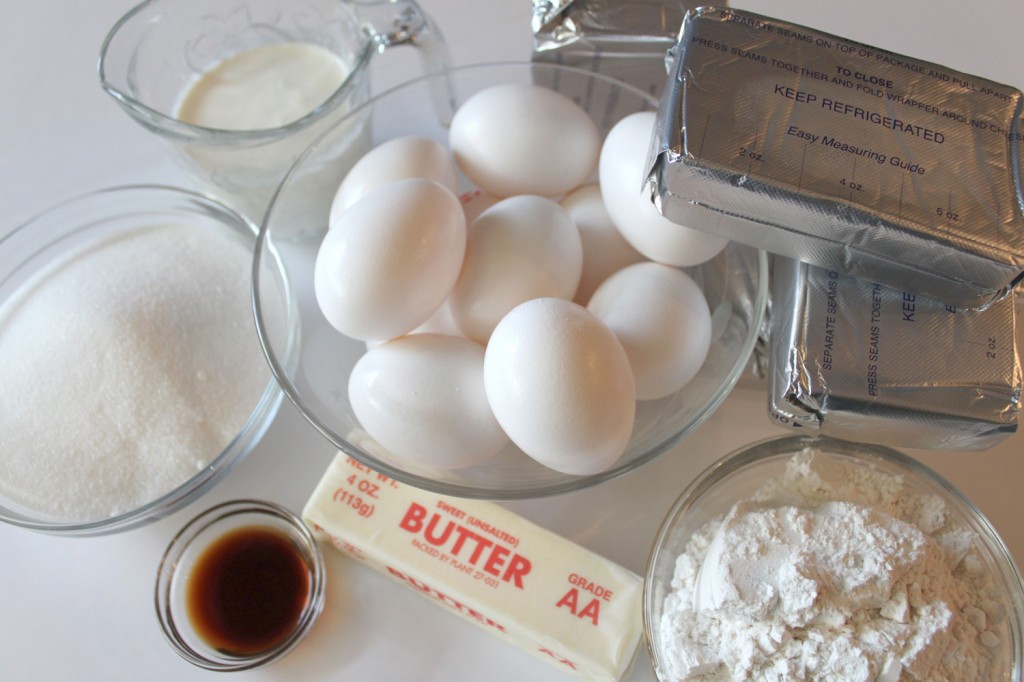 Ingredients:
Pastry Crust:
1 cup all purpose flour
1 stick real unsalted butter
1 teaspoon pure vanilla extract
1/4 cup granulated sugar
1 egg yolk
Filling:
3 tablespoons all purpose flour
1 3/4 cup granulated sugar
5 (8 ounce) packages of cream cheese
5 whole eggs
2 egg yolks
1 teaspoon pure vanilla extract
1/4 cup heavy cream
1 Spring Form Pan

Pastry Crust Directions:
• Prepare your Spring Form pan by lining it with Parchment Paper. This makes it so much easier to get the finished cake off of your pan for serving.
• Take your pan apart by releasing the buckle.
• Lay a large piece of parchment over the bottom of your spring form pan and then attach the sides of the pan, locking the buckle and while holding the parchment tightly against the bottom of the pan.

• Cut the excess parchment away from the pan once it it locked in place. Set you pan aside.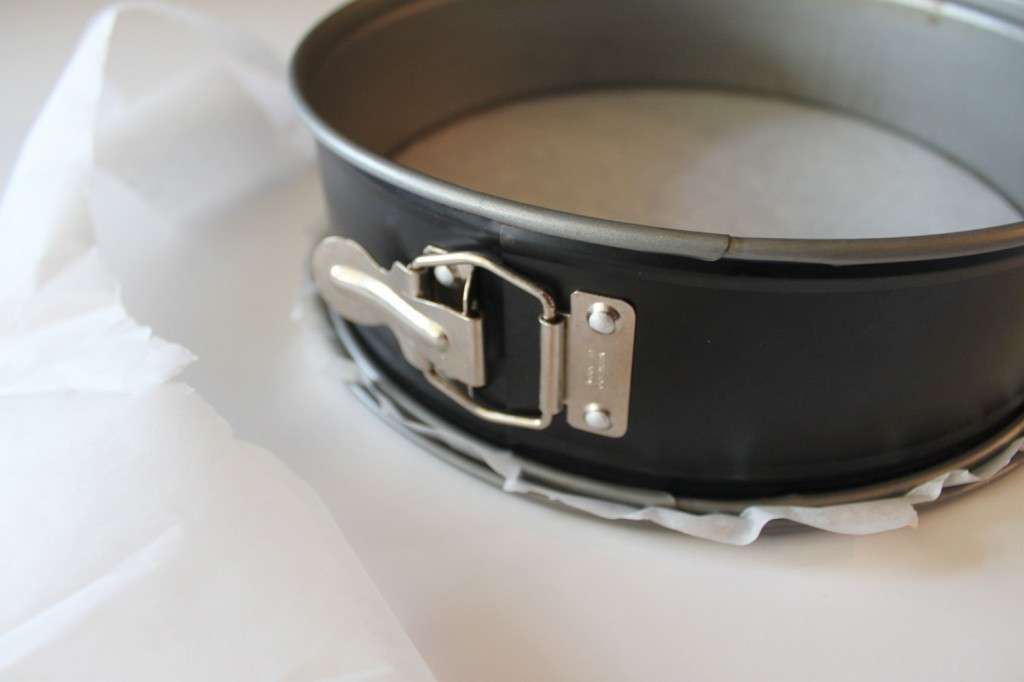 • Combine flour, sugar, butter, egg yolk & vanilla in a food processor.

• Mix well until dough ball forms.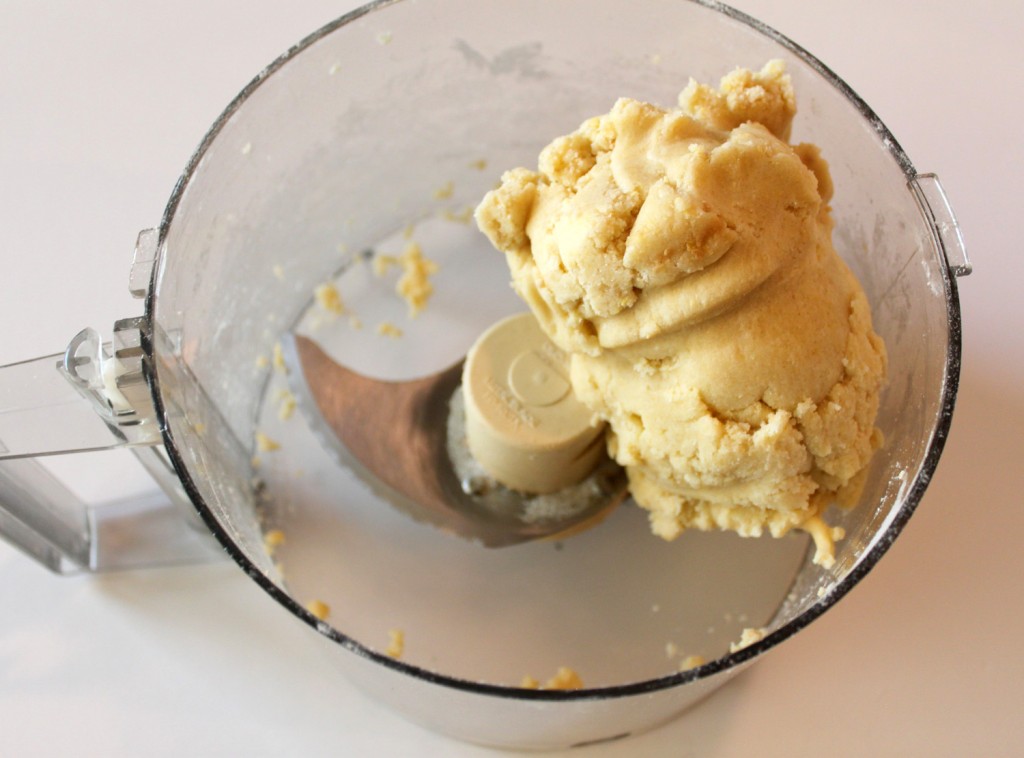 • Press 1/2 of the pastry crust mixture in the bottom of a spring form pan.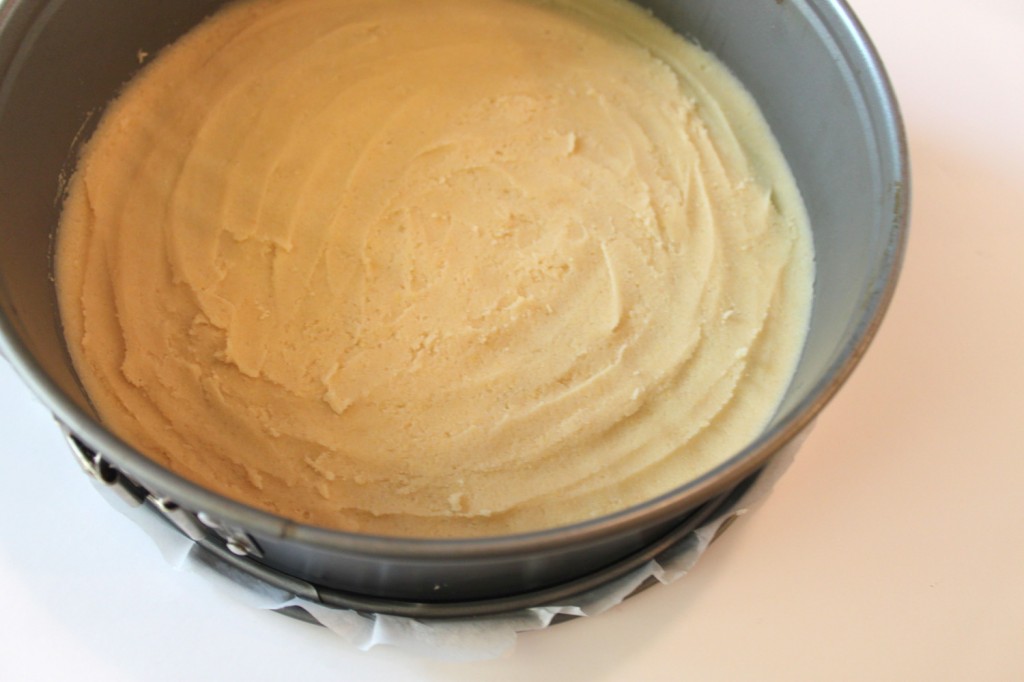 • Bake at 400 degrees for 8-10 minutes.
• Cool slightly and press the remaining 1/2 of the pastry dough mixture up the sides of the pan.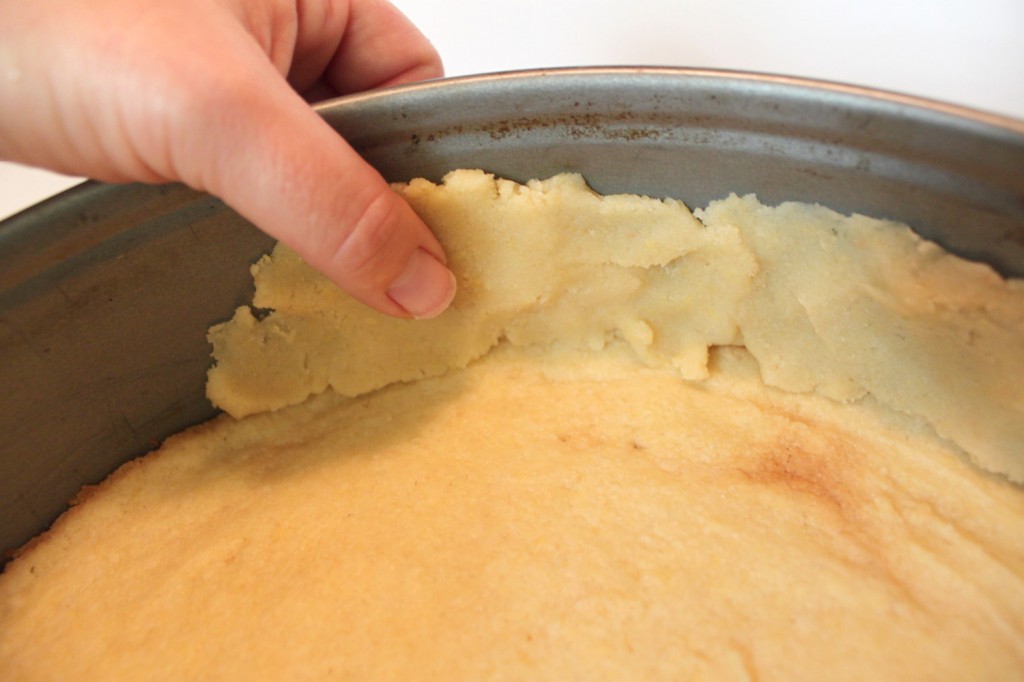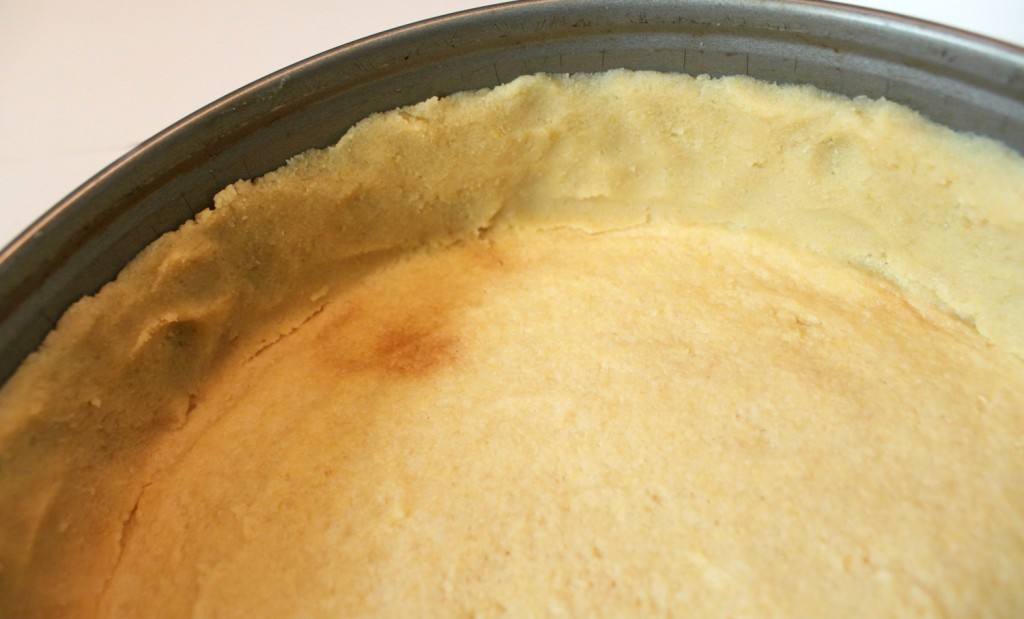 Filling Directions:
• In a large mixing bowl, I use my KitchenAid mixer, cream the flour, cream cheese and sugar until smooth.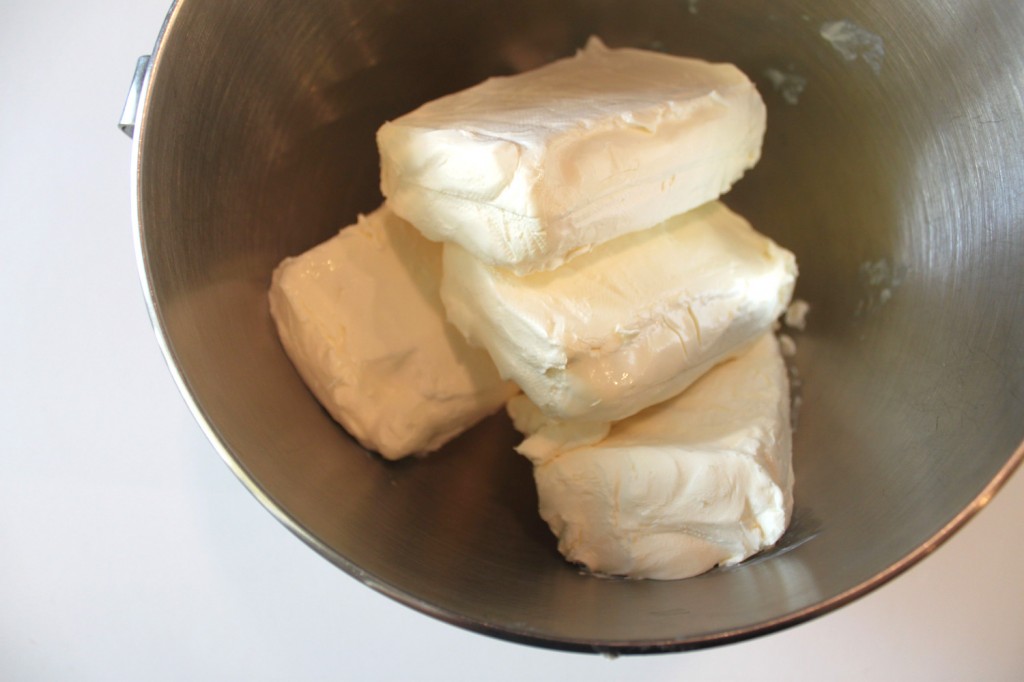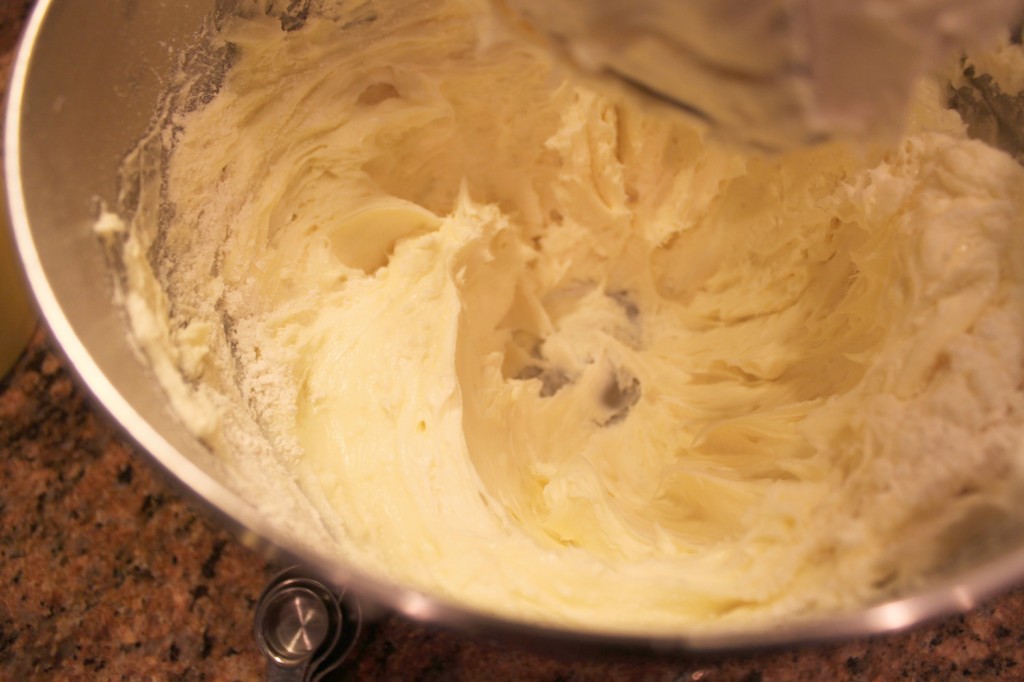 • Add one egg at a time.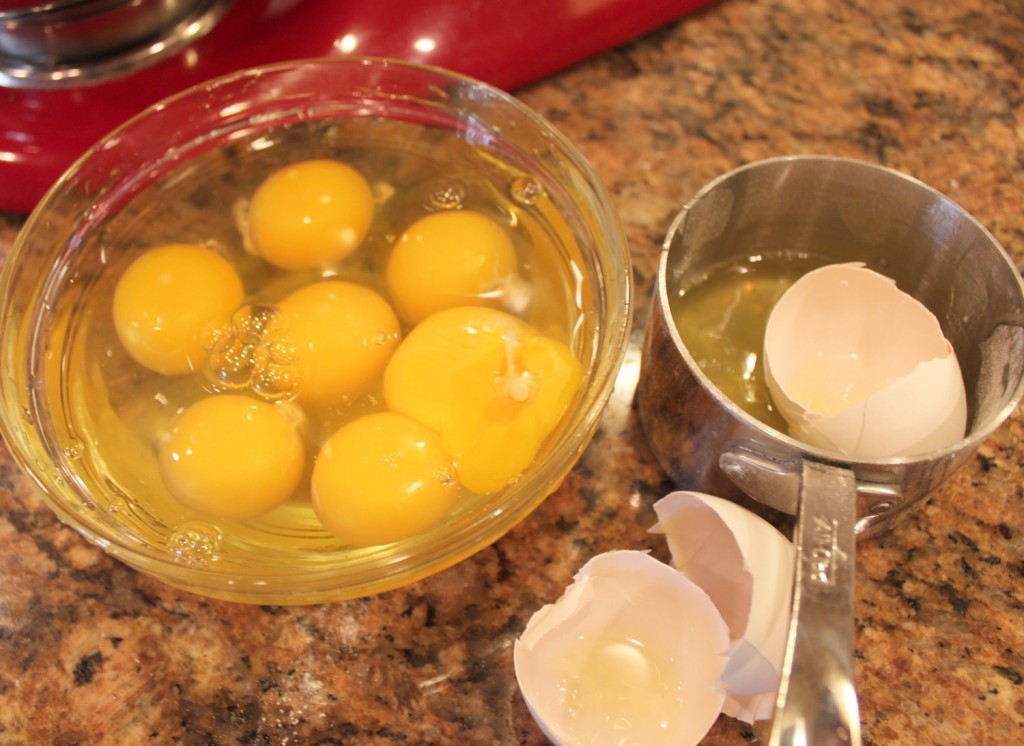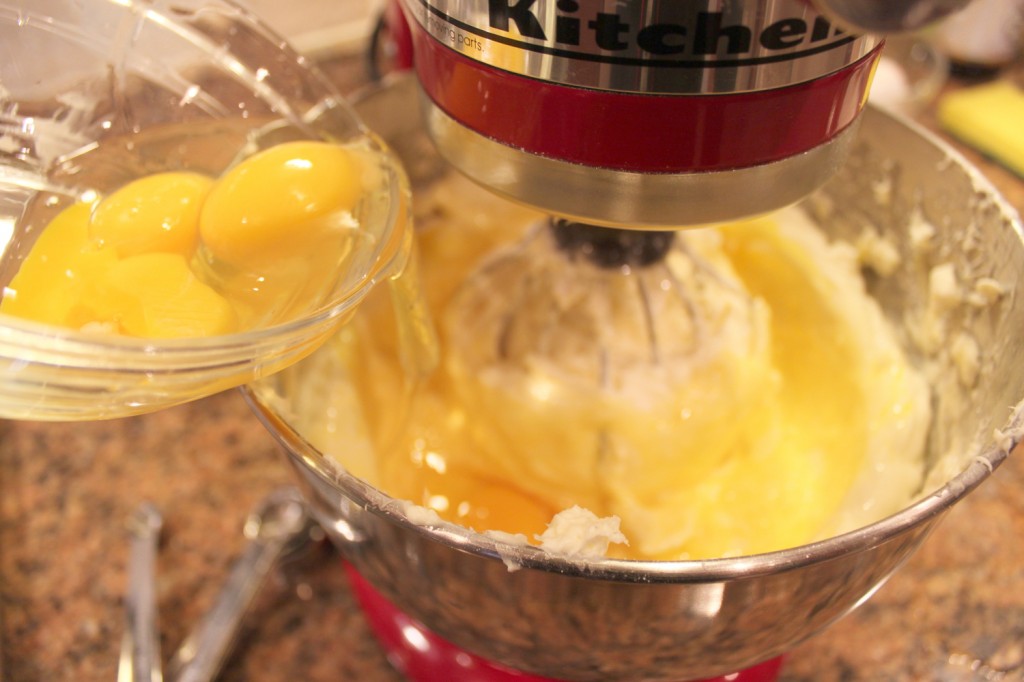 • Add the heavy cream and vanilla.
• Mix until smooth.
• Do no over mix or whip, as this adds air to your filling and may cause your cake to crack when baking.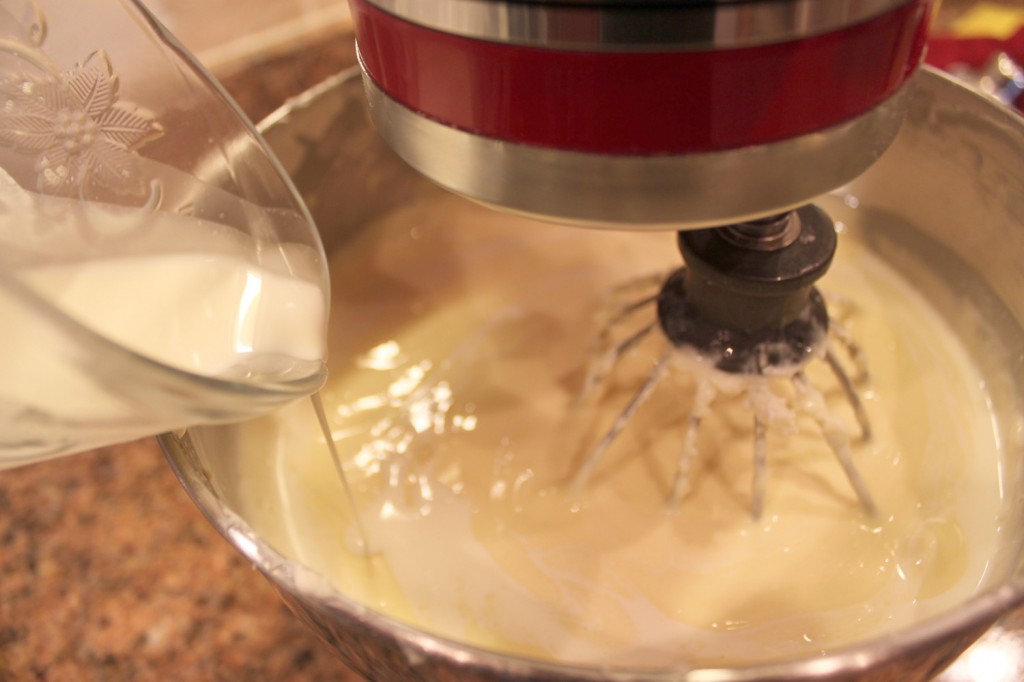 •Pour the smooth filling into your pan. So pretty!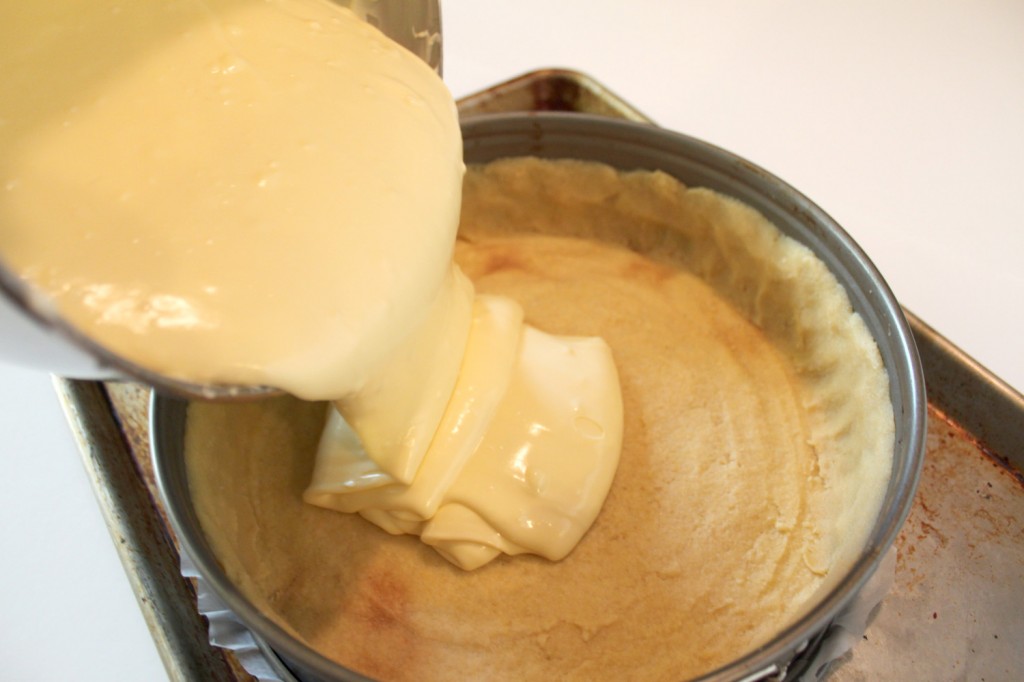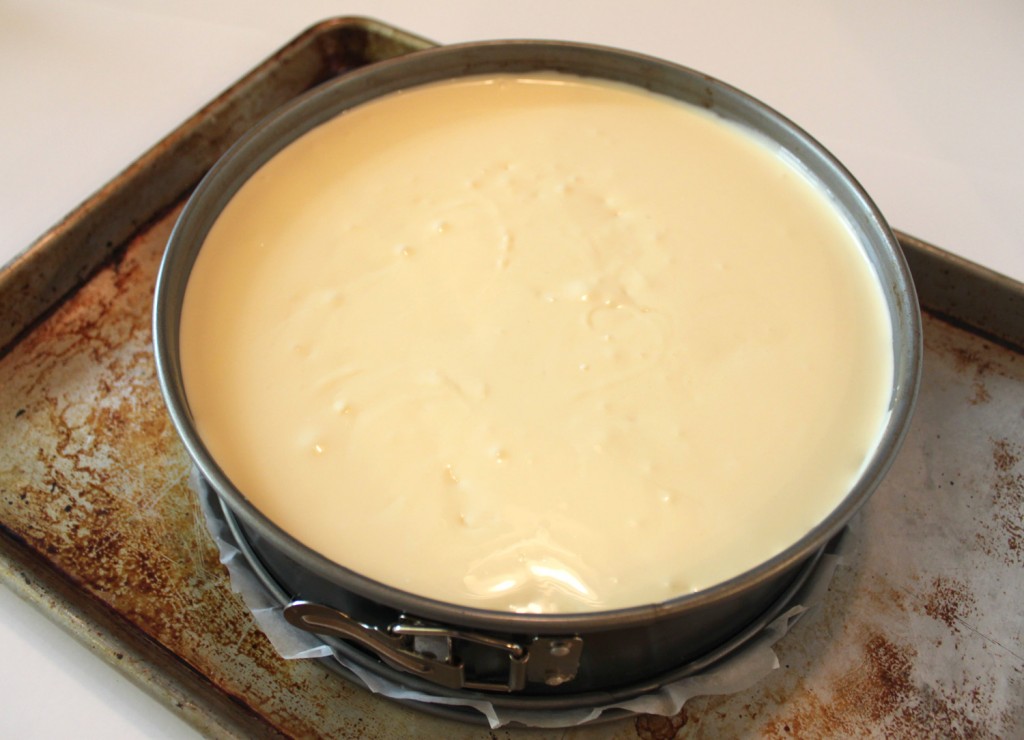 • Giggle cake gently.  Allow filled pan to sit for about 5 minutes so any air bubbles can escape before baking begins.
• Bake at 450 degrees F for 10 minutes only.
• Reduce heat to 250 degrees F and bake for one hour.
• Cover loosely with foil, being careful to not allow the foil to touch the surface of the cake, if the top begins to brown too quickly.
• Turn oven off, and let the cake sit in the warm oven for 30-60 additional minutes. a slight crack in the center is normal.
• Cool, then refrigerate in its pan until ready to serve.
• When you are ready to serve,gently release pan buckle and remove the sides of your spring form pan.
• VERY carefully slide the parchment and baked cake from your pan bottom and serve.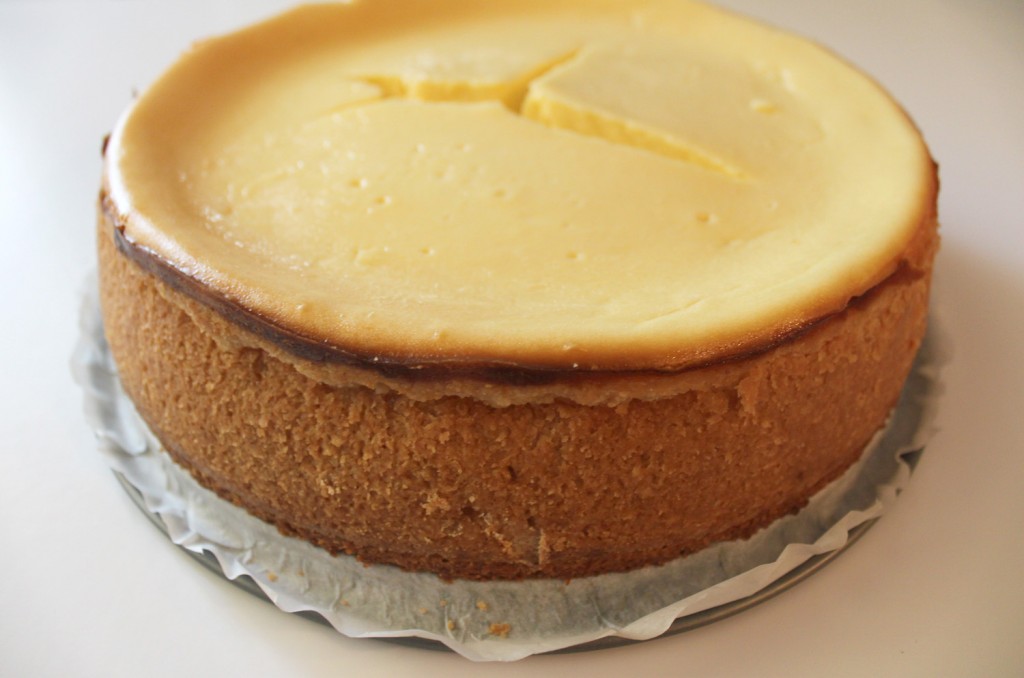 This is lovely on it's own, or with a simple raspberry or chocolate sauce, if you must dress it up.
Trust me, it doesn't need a thing. Enjoy.